Maggie at JUST BETWEEN ME AND YOU asked me if I would willing to share a bit about myself.



ummmmmmmmmm...a bit?



Anyone that knows me knows I can ramble on and on and on and on! lol



I'll try to keep this short and sweet.



Not promising though.



Of course if I was walking in these shoes I definitely wouldn't be strolling very long!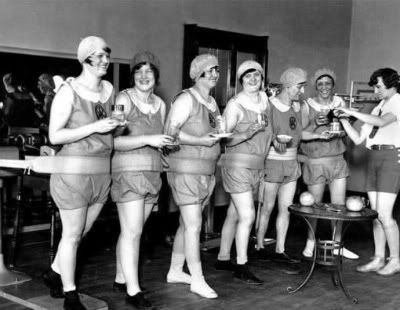 Well let's get started shall we and let me do some shakin up!

I'm 46 years old.



Don't mind sharing my age.



I'm married.



A miracle I'm still married.



I'm serious when I say this too!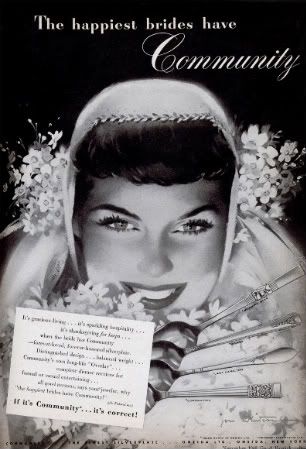 Wasn't the blushing bride~!



Met hubby when I was 18.



Moved him in 6 months later.



Ya..I did,lol.



Married when I was 23 years of age.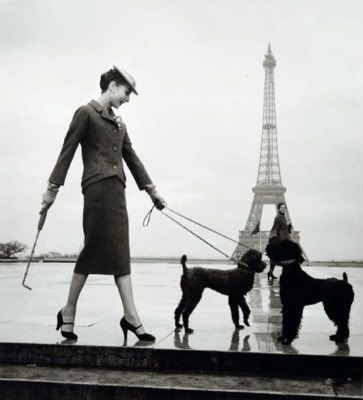 Have two toy poodles.

Tigger Tobias.



Winnie Emmanual.



I'm not always smiling at my dogs like she does.



Mine have a terrible habit of peeing EVERYWHERE in my house.



Let's get off this topic now or like Maggie's visitor that comes to her place "Ms Pearl", a quite close relative of her's visits me quite often also.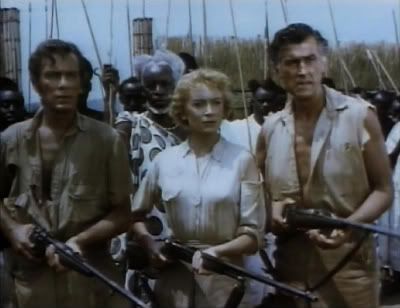 We have three children.



Randan, Asher and Shaneah.

Oldest going on 21.

Youngest son 17.

The baby girl, going to be 14.

You do understand don't you what this means?

TEENAGERS...

Thank God He helps us!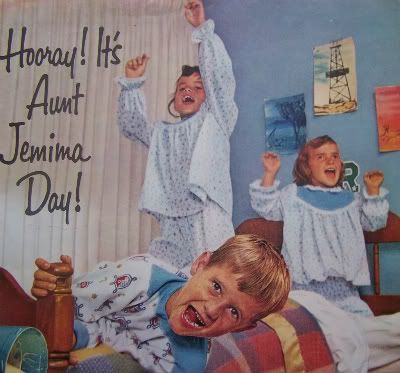 I run a home daycare.



Free Spirit Home Daycare.

Been doing this now for 20 years.

I love it!



People keep asking me how can I be around children all the time.

This is my answer:

What job will you have that every day your told:



Oh Miss Angie, your so beautiful. (even when I have curlers in my hair).

Oh Miss Angie, your my best friend.

Miss Angie, your doing a great job!

A job where I am smothered in more love, kisses and hugs, than boogies, poop and food particles.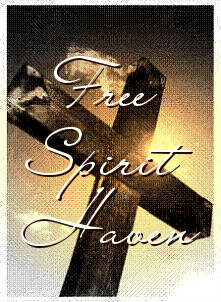 I've started to blog on October 20, 2008.

The name came about from an msn group I had for close to 8 years.



Free Spirit Haven.

lol

There was about 256 members at one time.

Msn closed all the groups down in February 2009.

Before opening up my own blog I was a 'lurker', 'drooler', 'stalker?' of blogs. I adored visiting blogs and envisioning one day having my own.

It's been such a blessing.

The relationships that have been formed.

Friendships that have grown.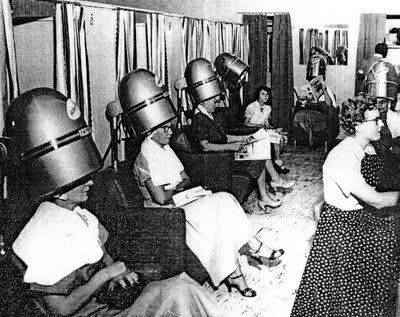 As I have 'sat' with each of you while visiting your blogs, I've found encouragement, inspiration, love, joy, tears, laughter and so much more!

I'm a blessed woman by our paths touching one another.

So thank you dear Maggie for allowing me to share a bit of me with your follwers.

Please know your always...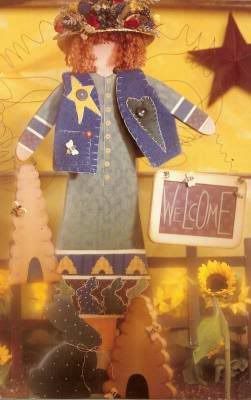 to come and stop on by! Free Spirit Haven







Blessings dear ones!



Angie





Thank you so much Angie for doing such a wonderful story for all us to enjoy. Also I can not thank all of you enough for all the wonderful lovely get well wishesand prayers that you have been sending my way. It really has made a difference to this ole grandma.getting well faster...God truly blessed me the day I found all of you! Thank goodness I have all of you in my life....and I love you all dearly.



I promise I am not over doing it. The doctors will not release me for work until I go back on the 11th so that gives me plenty of rest time. Slowly but surely I will catch up with all of you.



Love to all

Maggie